New Construction
If you are looking for a home builder offering high-quality custom built homes with superb craftsmanship, Schneider Construction can take your project and build your dream into reality.
Remodels/Additions
Whether you are in need of an addition or remodel or a new deck, we have the expertise to skillfully and efficiently handle your project from the planning stages to the finishing touches.
Commercial
We focus exclusively on providing excellent work and back this up with years of experience. We help you create efficient office environments and appealing commercial and retail areas.
BUILDER & GENERAL CONTRACTOR
Experience You Can Trust
Schneider Construction, LLC has built an excellent reputation offering years of residential, commercial, and remodeling services with consistent client satisfaction and returning customers.
Perhaps now is the time to consider a new home, interior renovations, exterior design changes, or expansion of your existing home or business. With years of experience in the industry, Schneider Construction has the expertise to help you with all your construction and remodeling needs.
Our projects include but are not limited to remodels & additions new construction kitchens & baths finished basements new decks garage additions commercial projects !
Lake Home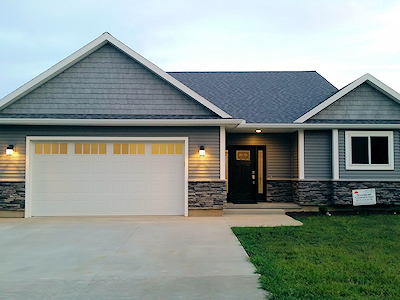 Bathroom Project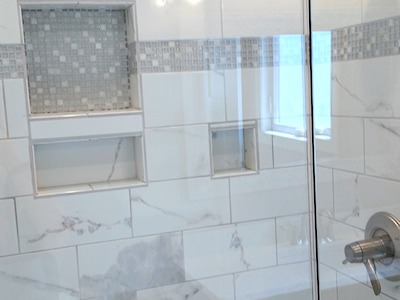 Finished Basement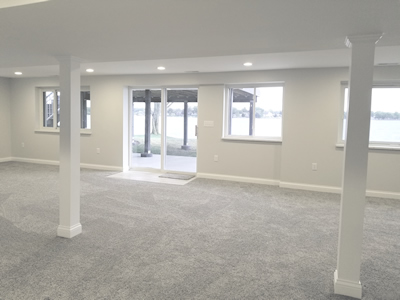 Glass Railing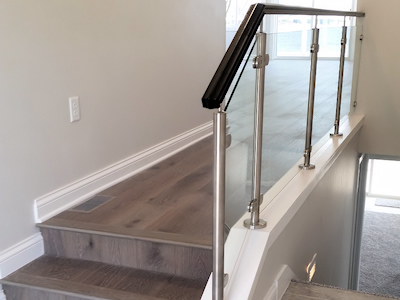 New Home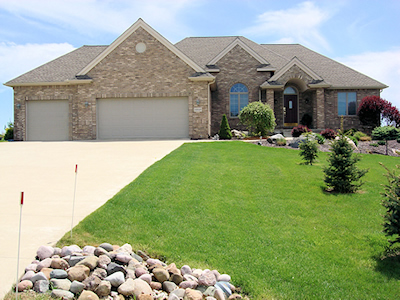 Composite Deck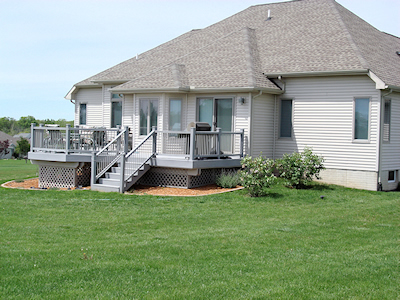 Bar Project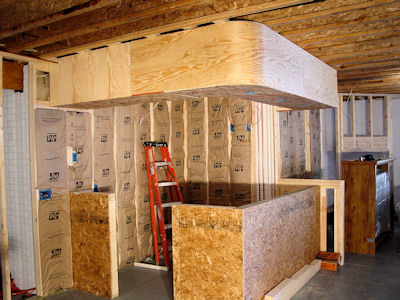 Finished Bar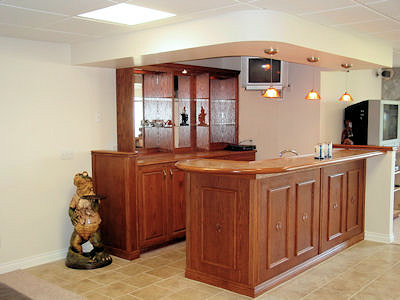 Kitchen with Island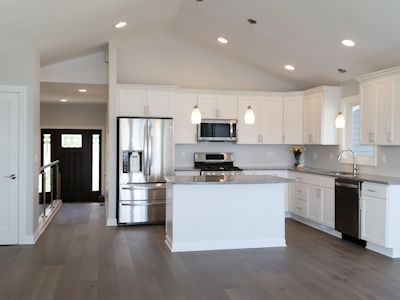 Bathroom Project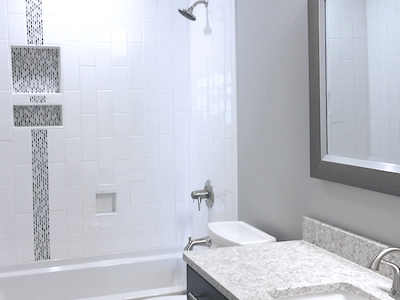 Construction Started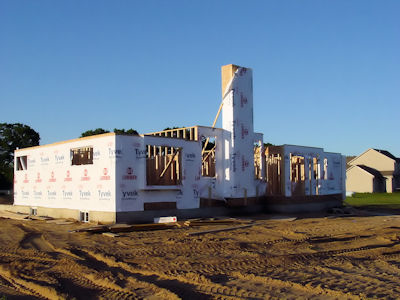 New Home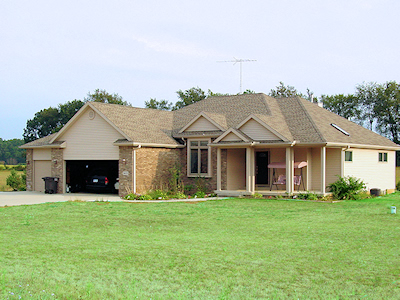 Fireplace Project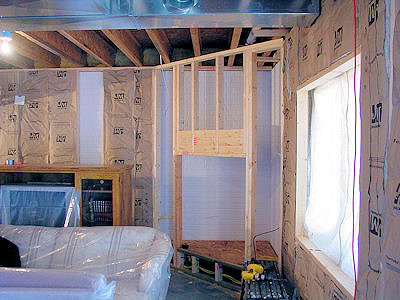 Finished Fireplace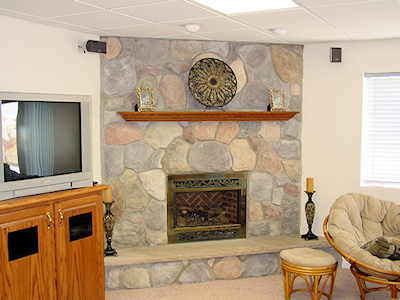 Bathroom Project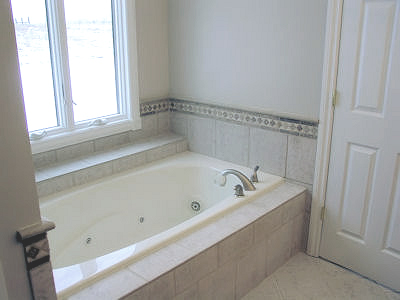 Fifth Third Bank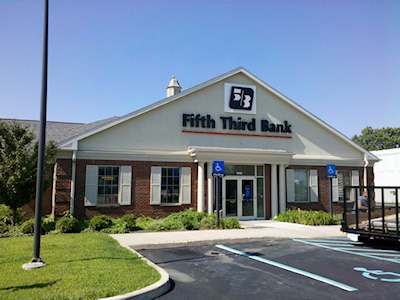 Bank Remodel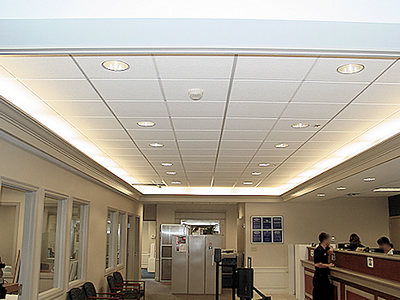 National Storage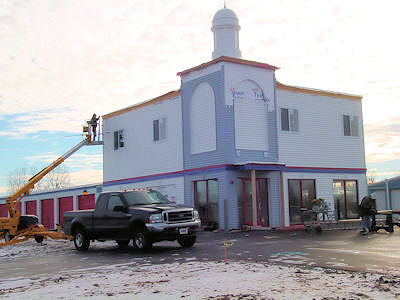 Peerless Metals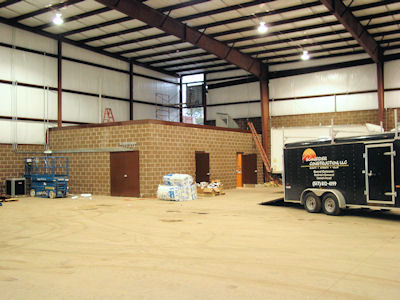 Kalitta
Kalitta Offices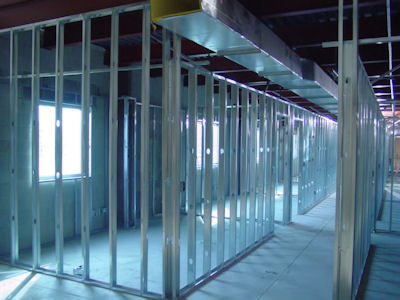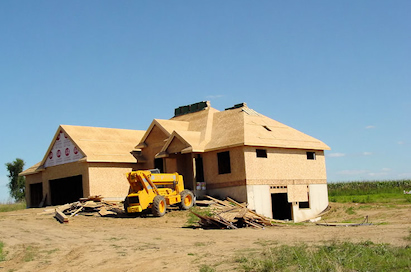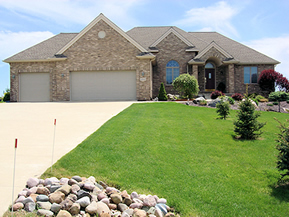 RESIDENTIAL & COMMERCIAL
Service You Deserve
When it comes to selecting a professional contractor, you need take the time to research your builder's qualifications.
Schneider Construction offers everything you should be looking for - experience, excellent reputation and quality workmanship. We are meticulous to every detail and are dedicated to a pleasurable business experience!
Featured Projects
Our portfolio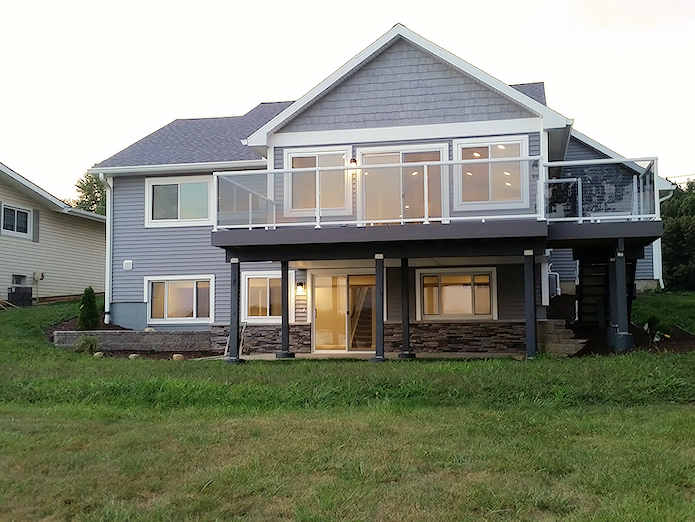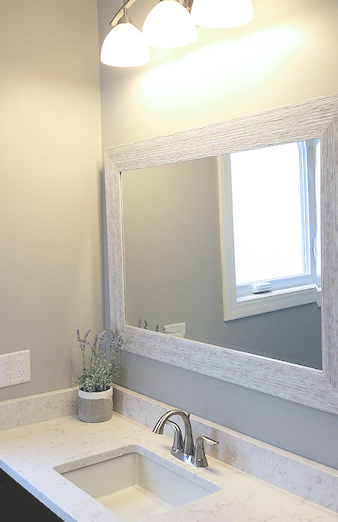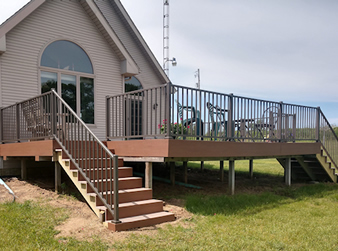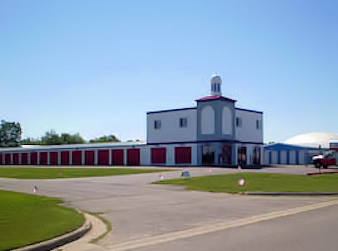 WHAT CLIENTS SAY
Customers Reviews
We bought a new house which Dusty Schneider (Schneider Construction) had built. We had him finish the entire basement a few years later as well as other jobs he's done for us. Dusty does great work and I highly recommend Schneider Construction for any of your construction projects.
Dusty has done numerous projects for us and we are very pleased with his quality of work. He shows up when he says is will, listens to what you want and completes the project in a timely and professional manner. His prices are always reasonable and we would recommend him to anyone needing a great contractor.
Very professional, quality work, cleans up before leaving for the night. Would hire again in a heartbeat!! Dusty is the best person you could hire, we love the work he did finishing our basement. A++
Dusty built a beautiful second story deck at our home. He was honest, responsive, on budget, and competed the job in the time expected. We definitely would recommend his work to anybody!